Coffee for Sale!
Sixth Presbyterian is partnering with Building New Hope Coffee to sell fresh roasted coffee.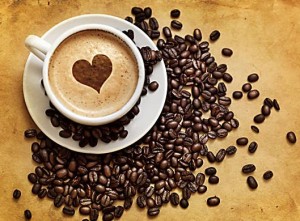 1lb Bag: $13
1lb Bag (decaffeinated): $14
(please specify ground or whole bean.)
Click here to download an order form! Please place your order and payment to the church office by February 21.
The coffee will be available to pick up following worship on March 6.
The coffee is fresh roasted the week before it is delivered and comes from El Porvenir in Nicaragua, which has been a mission trip destination and partner with Sixth Presbyterian groups. The purchase of this coffee is at a fair market price and will help to provide a living wage for the farmers. It enables the families to stay on their land, reinvest in their communities and improve their lives. A small portion of this sale per bag will benefit Sixth mission trips to El Porvenir.
For more information about Building New Hope,  please visit their website at www.buildingnewhope.org. Additional order forms are available in the back of the Sanctuary, the Chapel and the church office.